News
People's Choice Awards Eyewear
People's Choice Awards Eyewear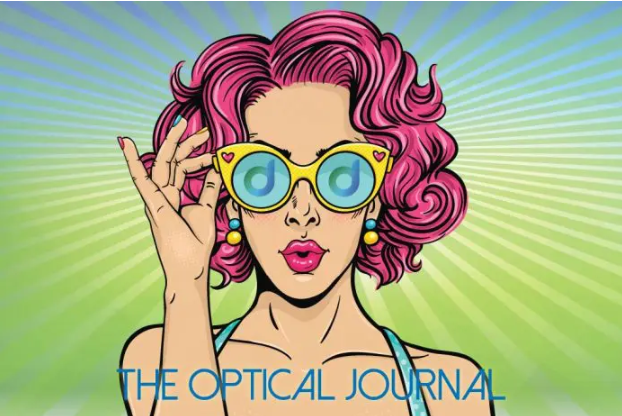 The People's Choice Awards last week featured a lot of celebs in eyewear. This is good of the optical industry as we are a celebrity driven culture and whether we like it or not, celebrity sells so we should take advantage of it as far as marketing eyewear.
These pictures will be everywhere this coming week in magazines like People, US, Entertainment etc. What better place to display them than an Optical Office with suggestions about the frames, the lenses, the lens treatments. For example, it is strongly rumored that winning actor Johnny Depp loves his Transitions Lenses. He has been photographed at several events recently, wearing this same eyewear style and always blue tinted lenses.

Sir Elton John is one of the best eyewear ambassadors and shows how you don't have to be young to wear trendy eyeglasses. Love the matching orange tint and temple feature. You could take this color fashion statement and display different frames but with the same combination like the two examples shown below by Legre.
Hugh Laurie another winner of People's Choice Awards, has the bluest eyes and is frequently photographed wearing glasses.
Make the People's Choice Awards Eyewear work for you this week and later in the month The Academy Awards, some of those celebs will be wearing beautiful eyewear along with those elegant gowns and suits!