News
The Asia Optometric Congress will host an online optometric conference
The Asia Optometric Congress will host an online optometric conference
The Asia Optometric Congress will host an online optometric conference
The Asia Optometric Congress (AOC) was established in Malaysia in 2007. It is a voluntary organization composed of Singapore, Vietnam, Philippines, Indonesia, India, Laos, Thailand, South Korea, Myanmar and Malaysia. Approved by relevant departments, the China Optical Association, as the sole representative of China, officially joined the Asian Eye Optometry Association on September 11, 2019.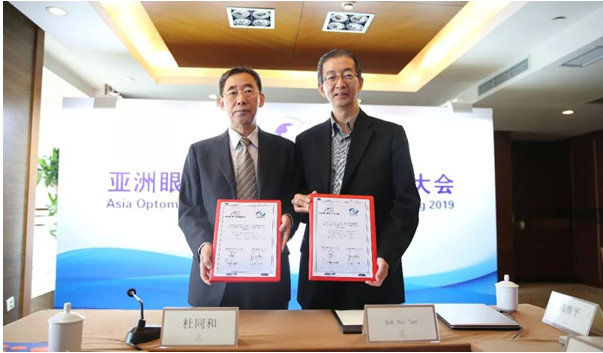 Due to the impact of the epidemic, the Asian Eye Optometry Association will host an online vision conference this year. The conference will invite representatives from 12 Asian member countries to explain the development of local vision and vision. In addition, it will also invite 8 specially invited experts to share vision. The latest optical technology and the development direction of optometry.
The conference will be addressed by representatives of the International Association for the Prevention of Blindness and the World Health Organization.
<Online Conference Information>
Time: November 18-19, 2020